World Cup 2018: Martin Keown and Chris Sutton preview Spain vs Portugal
Martin Keown and Chris Sutton give their previews and make their score predictions ahead of Friday's World Cup matches…
SPAIN v PORTUGAL
How do you deal with losing your manager 48 hours before your World Cup opener?If this was England, we would all be feeling deeply embarrassed.
But this is still a team of World Cup winners and European champions. Spain have enough experience in this group to perform at this tournament.
Fernando Hierro will be seeing this as an opportunity. It would be a remarkable achievement should he lead them to glory.
In Diego Costa and Andres Iniesta, they have the players to do so. Those two can hurt a Portugal side that is not without its own problems.
While we are hoping for a cracker, clashes between Spain and Portugal at tournaments are usually won by the odd goal.
If Hierro keeps things simple and changes to a minimum, I can still see Spain winning this — and topping their group.
KEOWN'S VERDICT: 1-0 to Spain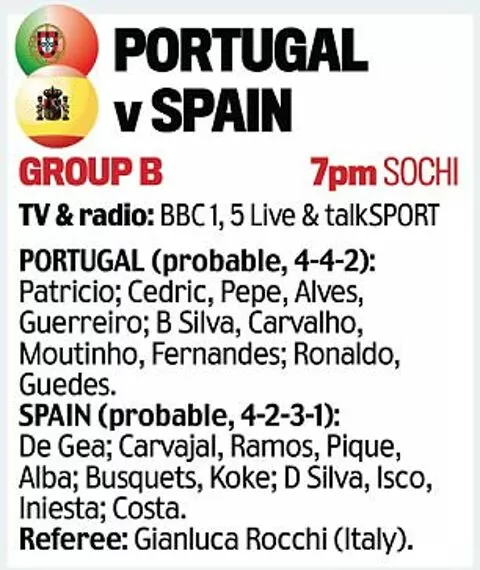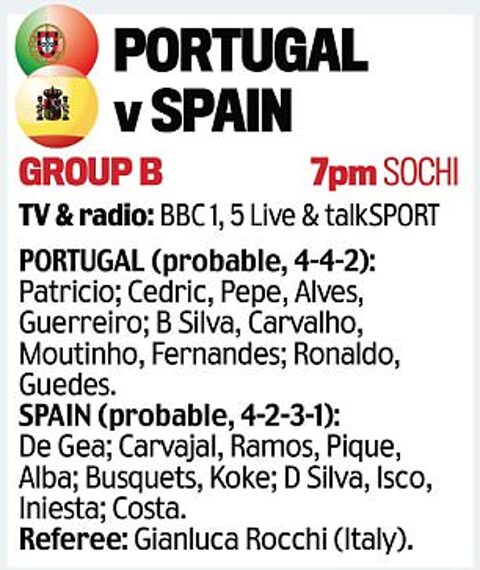 Here are the three key battles which will decide this game…
CRISTIANO RONALDO v SERGIO RAMOS
These two Real Madrid team-mates have just celebrated their third successive European Cup. They will have so much respect for one another but now they are adversaries in an intriguing battle.
I love watching Ramos. He is the world's best all-round defender. In Ramos and Gerard Pique, Spain have a defensive partnership that is so comfortable in possession.
Where Ronaldo may find an advantage is in the air. Ramos' aerial ability is as good as any defender but he will have to deal with Ronaldo's incredible leap.
Having scored some remarkable goals this season, I would not put it past Ronaldo to conjure up some magic to win this.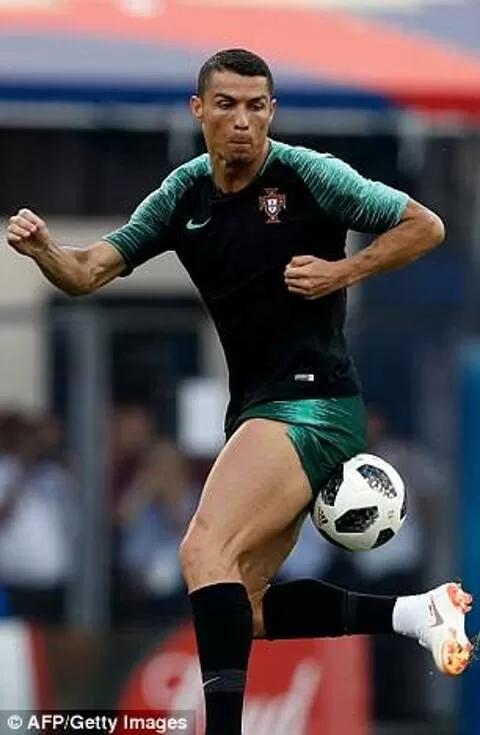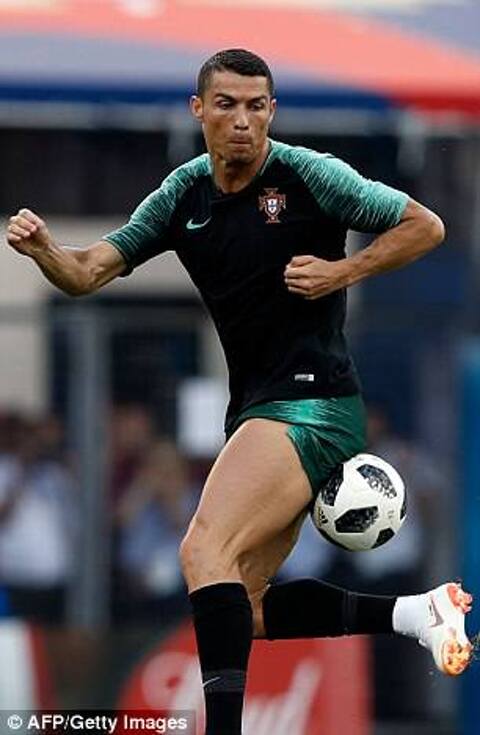 DIEGO COSTA v PEPE
This is a mouthwatering clash that could decide this match. Memories of previous run-ins with Pepe will have Costa fired up. When Costa plays on the edge, he is as good as any striker in Europe. He has to start.
With him on the bench last Saturday, Spain struggled to break down Tunisia. When Costa came on, it was a different story.
Spain switched to a back three and started playing direct balls to Costa, who kept making runs in behind the defence. He was pivotal in his side's winner, holding the ball up well and playing in Iago Aspas to score.
Right from the off, Costa will be looking to test Pepe and Bruno Alves. Both Portugal centre backs are in their mid-30s and will find the striker a handful. In this epic tussle, I see Costa coming out on top.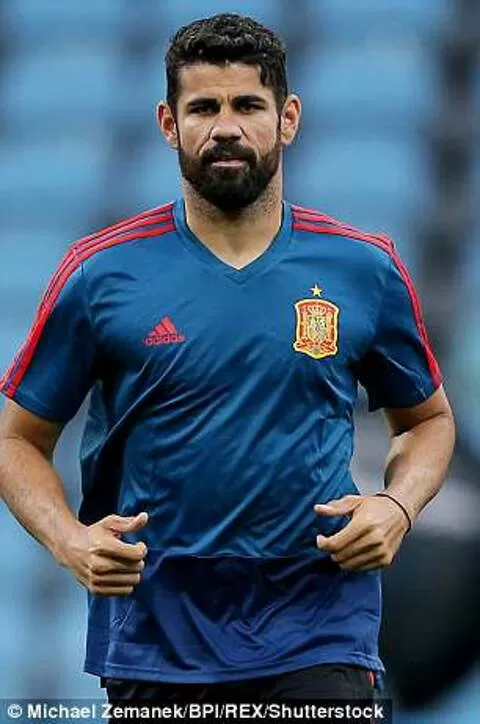 WILLIAM CARVALHO v ANDRES INIESTA
Iniesta may be moving to Japan but he is far from finished. He is still the player who pulls the strings for Spain. Everything they do goes through the midfielder. He makes them look so strong.
With Iniesta, David Silva and Isco all steaming into that area behind Portugal's midfield, Carvalho — who will sit in front of the Portugal defence — is going to have his work cut out.
He will have to offer himself as the extra man in midfield to cover danger at every possible opportunity.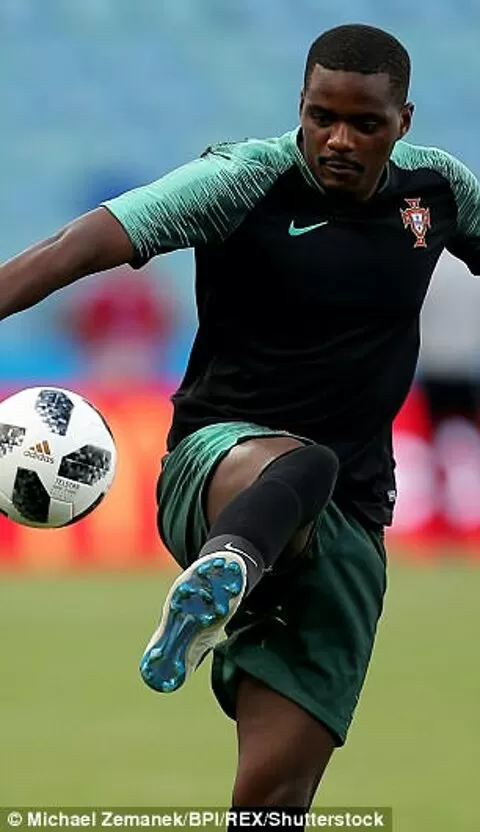 World Cup 2018: Martin Keown and Chris Sutton preview Spain vs Portugal