Antonio Conte could find out his fate in the next week with Maurizio Sarri closing in on the Chelsea job.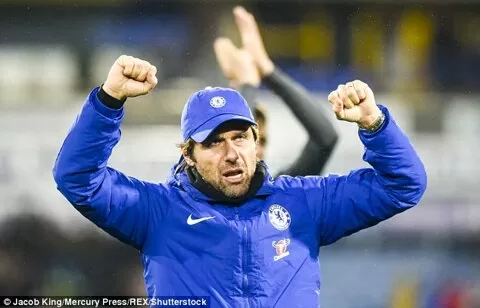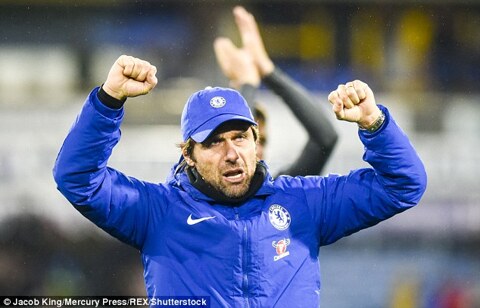 Sarri is confident his release from Napoli can be negotiated and Gianfranco Zola is tipped to join his backroom staff at Stamford Bridge.
Conte has been waiting to be told whether he will be in charge for next season since the club's FA Cup win over Manchester United on May 19.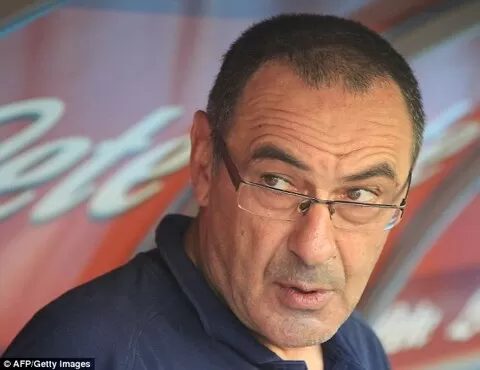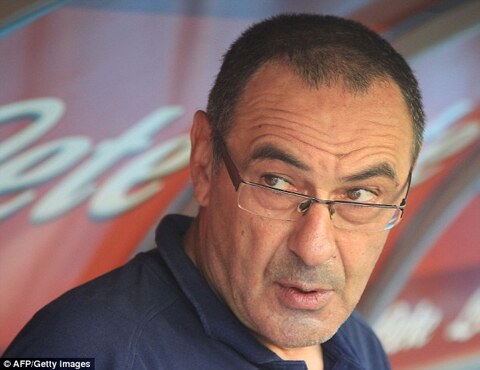 The Italian will be due £9million if sacked while members of his backroom staff, who he brought with him, would also leave.
Napoli have already appointed Carlo Ancelotti but Sarri is still tied down by a contract his club have been unwilling to waive so far.

There have been claims in Italy that the Serie A club are now willing to accept around £3.5m in compensation rather than their original £7m.

While lawyers work on the saga, Sarri has identified Zola as the man to help him move into the Premier League, particularly given he knows he club inside out.

Speaking about the issue of Sarri's contract, Napoli president Aurelio de Laurentiis told Corriere dello Sport: 'I would sit politely and listen, reflect and then give the response that was best for Napoli.

'I want to make one thing clear – this is not a club to be pillaged, this is not a club to be underestimated. I am here to discuss and have already said that, if called, I would be reasonable.'