Chelsea are close to confirming Maurizio Sarri as their next manager and will immediately turn their focus to making up ground in the transfer market.
Sarri, 59, is likely to sign a two-year contract that will include the option of a third year, finally bringing Antonio Conte's time as boss to an end.
Chelsea are believed to be paying around £4.5million to release Sarri from Napoli after a contractual dispute caused a delay and slowed down their transfer activity.
The club are yet to sign or sell a player this summer but will look to finally bring in new bodies as they target Champions League qualification next season.
Sarri could raid his old club for Napoli defender Kalidou Koulibaly, who has been targeted by the Blues before.
His team-mate, striker Dries Mertens, is also an option while Chelsea still hold an interest in Manchester United forward Anthony Martial.
Chelsea's lack of Champions League football could cost them in contract talks with new signings bound to want large bonuses for getting the club back into Europe's elite competition.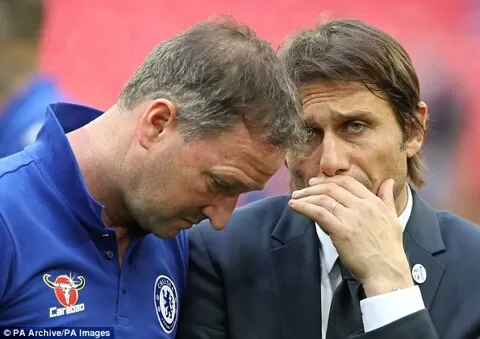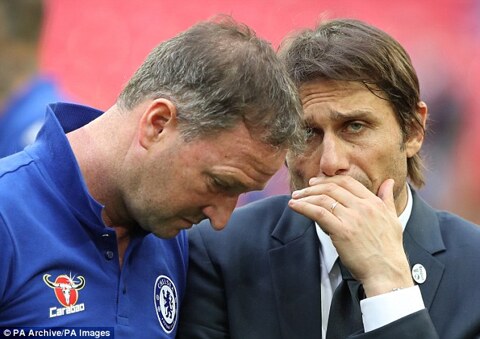 Most players who are not at the World Cup are believed to be due back for pre-season on July 9 but have been waiting to find out who will be in charge.
Sarri, whose Italian connections could prove valuable to Chelsea, is said to be planning to sleep at their Cobham training ground at first. There is a house with bedrooms inside the complex.