The 20 biggest EPL transfer profits revealed – featuring Ronaldo, Bale and Coutinho
With just two weeks of the transfer window remaining, clubs will be looking to finalise their summer business.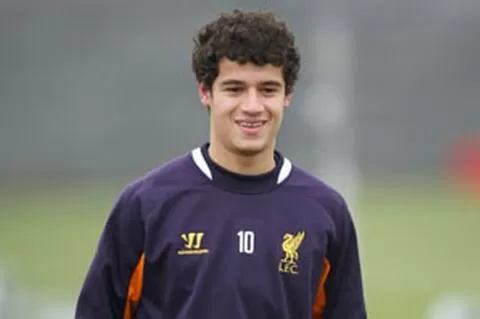 Not every signing will go to plan but bosses will be hoping their new arrivals prove to be a hit on the pitch and go on to become legends – or at least ensure a profit when they move them on.
There have been some huge profits on players down the years, with the 20 biggest in Premier League history revealed.
And Liverpool's sale of Philippe Coutinho comes out on top.
The Merseyside club bought the Brazilian from Inter for £8.5m back in 2013 before Barcelona snapped him up five years later for £142m.
That works out at a £133.5m profit for Liverpool on the transfer fee alone – the largest in Premier league history.
It's almost double the next highest profit – Tottenham signed Gareth Bale for £10m from Southampton before selling him on to Real Madrid for £85m.
That worked out at a profit of £75m for Spurs.
Manchester United's sale of Cristiano Ronaldo to Real Madrid produced the next biggest profit at £67.8m.
That's followed jointly by Southampton's sale of Virgil Van Dijk to Liverpool and Everton's sale of Romelu Lukaku to Manchester United, at £62m each.
Liverpool have more entries in the top 20 than any other club.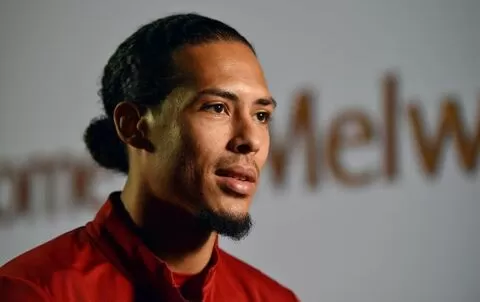 Besides Coutinho, they made £52.3m on the sale of Luis Suarez to Barcelona, £48.5m on Raheem Sterling's move to Manchester City and £30m on Fernando Torres going to Chelsea.
Those deals work out at a combined profit of £264.3m.
Figures have been calculated using reported fees at the time with potential add-ons included but don't include sell-on fees to or from other clubs.
Top 20 profits
1. Philippe Coutinho (£133.5m)
Inter to Liverpool – £8.5m
Liverpool to Barcelona – £142m
2. Gareth Bale (£75m)
Southampton to Tottenham – £5m
Tottenham to Real Madrid – £80m
3. Cristiano Ronaldo (£67.76m)
Sporting to Man United – £12.24m
Man United to Real Madrid – £80m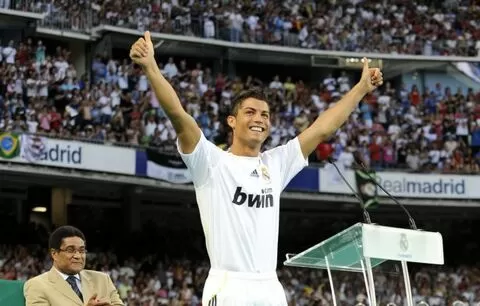 4. Virgil van Dijk (£62m)
Celtic to Southampton – £13m
Southampton to Liverpool – £75m
5. Romelu Lukaku (£62m)
Chelsea to Everton – £24m
Everton to Manchester United £86m
6. Riyad Mahrez (59.6m)
Le Havre to Leicester – £400,000
Leicester to Manchester City – £60m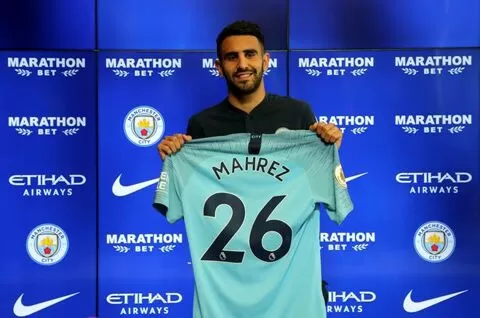 7. Luis Suarez (£52.3m)
Ajax to Liverpool – £22.7m
Liverpool to Barcelona – £75m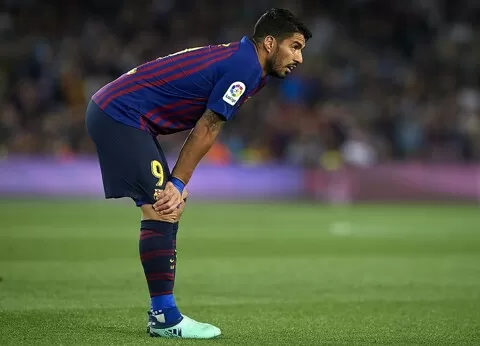 8. Raheem Sterling (£48.5m)
QPR to Liverpool – £500,000
Liverpool to Manchester City – £49m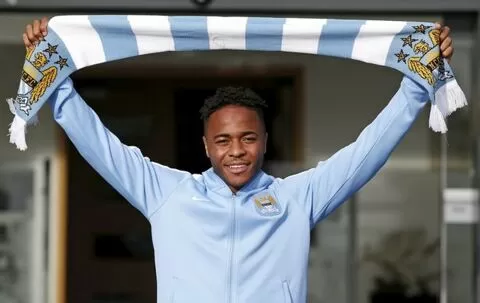 9. Kyle Walker (£45m)
Sheffield United to Tottenham – £8m
Tottenham to Manchester City – £53m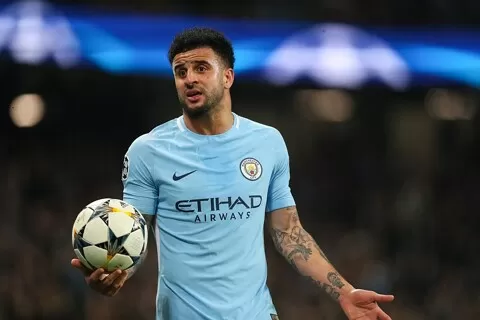 10. John Stones (£44.5m)
Barnsley to Everton – £3m
Everton to Manchester City – £47.5m
11. Oscar (£35m)
Internacional to Chelsea – £25m
Chelsea to Shanghai SIPG – £60m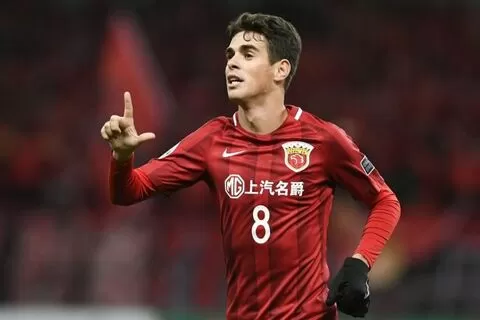 12. Cesc Fabregas (£35m)
Arsenal to Barcelona – £35m
13. Andy Carroll (£35m)
Newcastle to Liverpool – £35m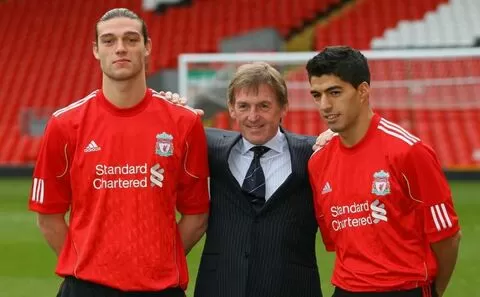 14. Danny Drinkwater (£34.2m)
Manchester United to Leicester – £800,000
Leicester to Chelsea – £35m
15. Fernando Torres (£30m)
Atletico Madrid to Liverpool – £20m
Liverpool to Chelsea – £50m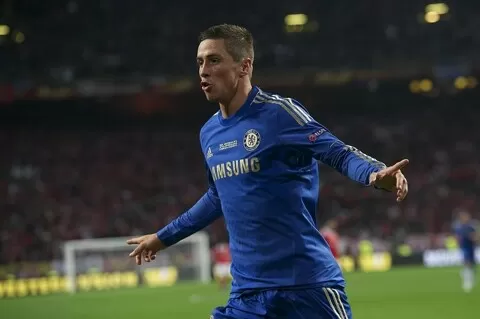 16. Jordan Pickford (£30m)
Sunderland to Everton – £30m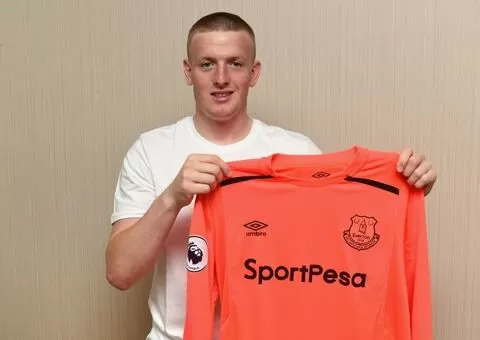 17. David Luiz (£28.7m)
Benfica to Chelsea – £21.3m
Chelsea to PSG – £50m
18. Moussa Sissoko (£28.5m)
Toulouse to Newcastle – £1.5m
Newcastle to Tottenham – £30m
19. Luke Shaw (£27m)
Southampton to Manchester United – £27m
20. Wayne Rooney (£27m)
Everton to Manchester United – £27m